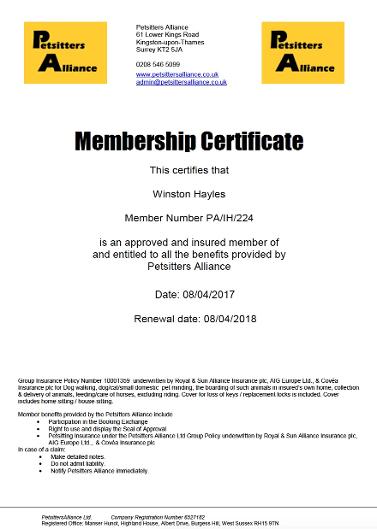 Secure Sitter provides you with your Premium and fully insured Overnight, or Drop-In, House and Pet Sitting service
WHAT SERVICES DOES YOUR SECURE
TRUSTED HOUSE & PET SITTER OFFER?
24 HOUR OVERNIGHT HOUSE AND PET SITS
Full House/Pet sitting service covering all your needs whilst you are away. Why lock your precious pet away in a kennel or cattery where they may get depressed, lonely due to minimal attention and sad whilst you are away enjoying yourself?
Your family pets have a life too....As you can see from my Testimonial pics pets have a fun quirky time with me in the comfort of their own home. You will receive regular updates and return to happy pets and a secured home whilst you were away. You are welcome to speak to any of my existing clients for your peace of mind.
60, OR 90-MINUTE DROP-IN SERVICE. IDEAL FOR CATS OR INDEPENDENT PETS WHEN YOU HAVE TO BE AWAY FOR 2 -3 DAYS.
I will attend your address, clean, feed, play, video/photos. May be at any time during the day, or evening. A pre-arranged fixed time can also be arranged so I may be in your property to receive any pre-booked deliveries you are expecting too.
HALF-DAY SITS
You may only require a Sitter for a few hours, whilst you are out for the day, evening for meals or simply late home and need a trustworthy and reliable Keyholder to keep your pet company.
Currently I offer a four (4) hour sit during the day, or early evening.
This is not an overnight service. In most circumstances I am fairly flexible about times.
EXCLUSIVE DOG WALKING
When I walk your dog(s) as part of the 24 hour Pet Sit, I walk ONLY YOUR DOG(s) .
They do NOT get walked with anyone else's dogs. My premium service is EXCLUSIVE to your pet, not shared. You may suggest a park, or areas where your dog has 'pals.' Your dog is not taken to anyone else's home with dogs, nor any other dogs brought to your home.
TRUSTWORTHY
Giving you the peace of mind your home and pets are being securely cared for whilst you are away, whether for a few nights, weeks, or a number of months.
Creating an emotional and lasting attachment with your pet.
Secure Sitter provides a unique professional, flexible and discreet Premium service to suit your requirements.
KEEPING YOUR PRIVATE LIFE, PRIVATE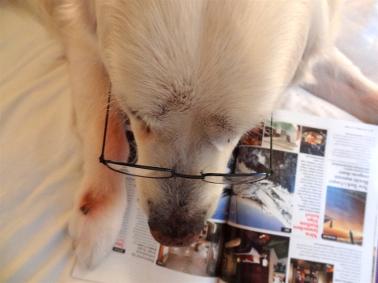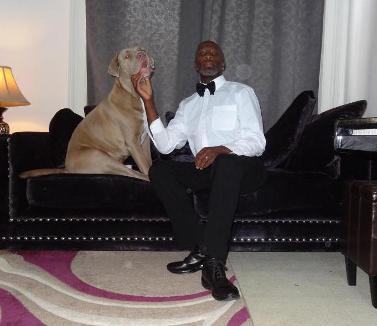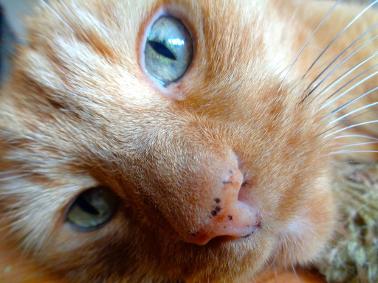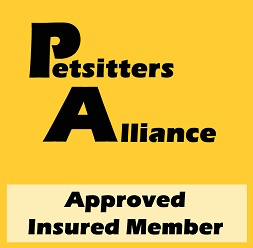 When you are deciding to take on the services of SECURE-SITTER, please be aware I do not discriminate against age, race, creed, colour, sex, national origin, religion, sexual orientation, gender identity, disability, marital status, and socio-economic status.