OVERNIGHT (Minimum of 4-hours and up to 24hrs) PREMIUM SERVICE FEES MAY INCLUDE
- Residing in your property overnight which means past midnight
- Providing experienced property security - Replacing you and keeping your pet in the comfort they are accustomed to
-Taking zillions of photographs and videos of your pet
- Walking your dog(s) once to three times per day
- Administering medication daily as prescribed
- Pet Transportation to/from local Vet or Animal Hospital
- Cleaning before I leave
- Collecting post and taking photos of front/back and messaging them to you
- Watering plants
- Mowing lawn
- Forwarding urgent items via email, post, or Federal Express (I have an account)
- Basic maintenance (other jobs can be quoted for on a per job basis)
- Signing for deliveries
- Wash and dry all bedding used during my Overnight Sit (may not include ironing)
- Handling and overseeing trades people and work persons at your property
- Preparing property and giving access to real estate agents, prospective Buyers, or Tenants
- Keeping unwanted relatives and visitors from entering your property
- Cost effective way to make sure your property in good order and secure
- No administration charges in addition to advertised fees
- No extra charges for Bank Holiday, Public, or Religious Holidays, or weekends.
- No additional agency fees. No Hidden Fees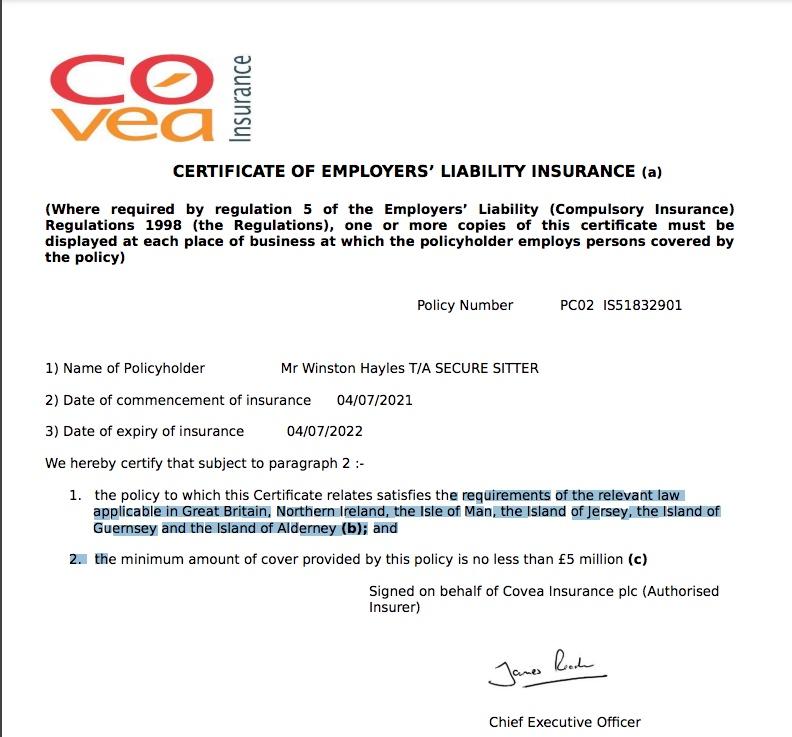 WHAT SERVICES DOES YOUR SECURE TRUSTED HOUSE & PET SITTER OFFER?
24 HOUR OVERNIGHT HOUSE AND PET SITS
I replace you in your home. Full House/Pet sitting service covering all your needs whilst you are away.
Why lock your precious pet away in a kennel or cattery where they may get depressed, bored as hell out of their minds, lonely due to minimal attention and sad whilst you are away enjoying yourself?
RESIDENT PARKING / VISITOR PERMITS
Please be aware clients will need to provide Parking Permits where required in Resident/Visitor Parking Zones to cover the whole pet/house sit.
60, OR 90-MINUTE DROP-IN SERVICE. IDEAL FOR CATS OR INDEPENDENT PETS WHO ONLY REQUIRE
MINIMAL CONTACT WHEN YOU HAVE TO BE AWAY
I will attend your address, clean, feed, play, video/photos. Could be at any time during the day, or evening. A pre-arranged fixed attendance window time can also be arranged so I may be in your property to receive any pre-booked deliveries you are expecting too.
SHORT SITS
You may only require a Sitter for a few hours, whilst you are out for the day, evening for meals or simply late home
and need a trustworthy and
reliable Keyholder to keep your pet company. Currently I offer a four (4) hour sit during the day, or early evening. This is not an overnight service.
In most circumstances I am fairly flexible about times.
EXCLUSIVE DOG WALKING
When I walk your dog(s) as part of the 24 hour Pet Sit, I walk EXCLUSIVELY ONLY YOUR DOG(s) .
They do NOT get walked with anyone else's dogs. My premium service is EXCLUSIVE to your pet, not shared.
You may suggest a park, or areas where your dog has 'pals.' Your dog is not taken to anyone else's home with dogs, nor any other dogs brought to your home.
TRUSTWORTHY
Giving you the peace of mind your home and pets are being securely cared for whilst you are away, whether for a few nights,
weeks, or a number of months.
Creating an emotional and lasting attachment with your pet.
Secure Sitter provides a unique professional, flexible and discreet Premium service to suit your requirements.
KEEPING YOUR PRIVATE LIFE, PRIVATE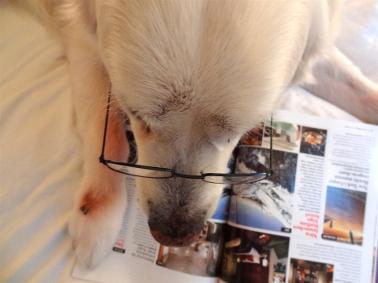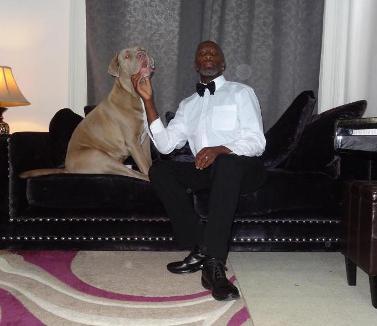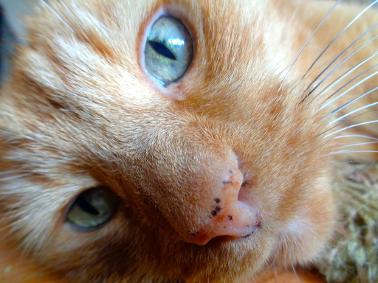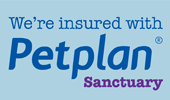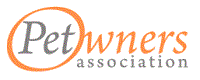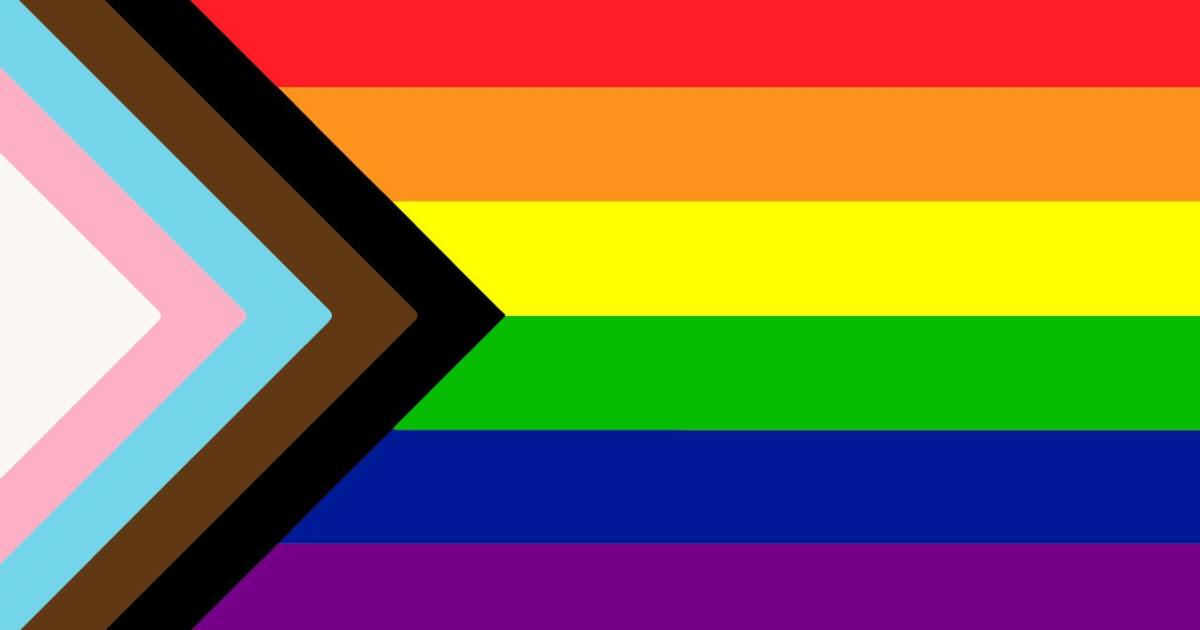 When you are deciding to take on the services of SECURE-SITTER, please be aware I do not discriminate against age, race, creed, colour, sex, national origin, religion, sexual orientation, gender identity, disability, marital status, and socio-economic status.