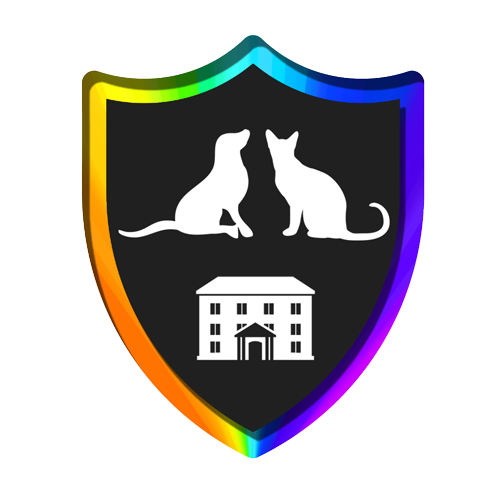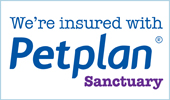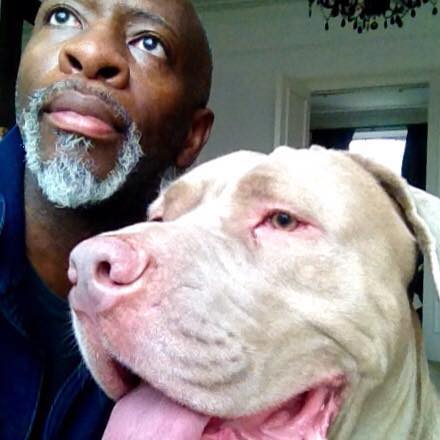 QUALIFICATIONS AND CERTIFICATES
1) DBS / CRIMINAL RECORD CHECK. Dated 8th June 2021.
2) SIA CCTV OPERATIONS (Public Space Surveillance).
3) HEALTH AND SAFETY IN THE WORKPLACE.
4) FOOD SAFETY IN CATERING.
5) CITY & GUILDS - HOSPITALITY
6) CORONAVIRUS AWARENESS IN THE WORKPLACE - 2021
7) PetPlan Employers' Liability Insurance - July 2021
CLICK ON EACH PIC TO ENLARGE AND VIEW
WINSTON HAYLES
Hackney Hospital (the original one) London born and bred. Former resident of Chalcot Crescent, Primrose Hill (5 years) and West Hampstead (20 years), North West London.
A fairly fit, non-smoker, youthful 58 year old, Retired certified International Private Investigator with over 30 years experience.
Sports and farming family background. Originally wanted to become a primary school teacher.... now transferred those childish quirky qualities into entertaining pets.
Occasional film / TV Supporting Artist come beard model. WONKA. No Time To Die (James Bond). The Witcher (Netflix S2.Ep3). The Crown, Yardie, Johnny English Strikes Again. Mission Impossible Fallout. Numerous stock photos and videos. Getty Images model. Virgin Atlantic. National Lottery. Superdrug NHS Flu Jab.
Interviewed many times as a guest on BBC World Service. The Late Late Show -RTE.
The outside of my former Primrose Hill home was used in both the Paddington Bear movies. Worked October 2021 until March 2022 with Paul King director now on WONKA.
Don't get me started talking about football!
Google my name. Your pets have a superstar looking after them.
WHY USE ME?
KEEPING YOUR PRIVATE LIFE, PRIVATE.
- Security conscious.
- Neat, tidy and organised.
- Genuine lover of animals.
- Keen amateur photographer. So you will receive zillions of photos.
- Premium recommendable service.
- Presentable and polite.
- Thoughtful, responsible, considerate.
- From a rural farming family background.
- Fully Insured.
- Non-Smoker. However, no problem if you do.
- Will provide great humorous photographs of your pet.
- Discreet. I can be trusted in keeping your private life, private.
- Easy going, quirky sense of humour your pets would appreciate.
- Self-sufficient. I bring my own towels, toiletries and food and beverages.
- Carry out some basic Handy-Man jobs. Lawn mowing, hanging pictures, painting.
- I do not divulge any information, about you, or your home, whatsoever, to the press/media, to your relatives, nor nosy neighbours.
QUALIFIED AND EXPERIENCED
- Pet Owners Association (member).
- Certified 'Diversity in the Workplace.'
- Insurance through 'Petsitters Alliance'
- Home Office Security Clearance ongoing since 1999.
- Forensic and Policing Services Association (member).
- Professional Diploma in Dog Walking and Pet Home Sitting.
- Security Industry Association (SIA) Licence in Door Supervision.
- Security Industry Association (SIA) Licence in CCTV Operations / Surveillance.
- DSB Police (CRB) criminal record checked - November 2013. See certificate below.
- Certified through Chartered Institute of Environmental Health, for Health and Safety in the Workplace.
- Holder of a United States Social Security Number (SSN) since 1985, therefore able to House-Sit in the USA.
- G
ood knowledge of basic dog care and the ability to deal with an ailment, should it arise and how to handle

it (vet/no vet).



WHAT IS DBS / CRB?
Disclosure and Barring Service (DBS) checked (Click on red text). Previously known as Criminal Record Bureau (CRB) - 2021 Certificate below.
For your total peace of mind. This document shows that there is no information held about me in the police National Computer. This security check was by New Scotland Yard.
SECURITY INDUSTRY AUTHORITY
Holder of SIA - Security Industry Authority licence in CCTV Operations (Surveillance). Therefore, able to operate Home Alarm Systems or CCTV in your home. Should you wish to confirm my licence please contact: Security Industry Authority, PO Box 1293 Liverpool, L69 1AX Tel: 0844 892 1025. Lines are open from 08.00 to 20.00 Monday to Friday.
ADDITIONAL SKILLS AND LEGAL SERVICES EXPERIENCE YOU MAY CONSIDER
With decades of experience working with both landlords and homeowners I have a personal, friendly touch and a professionally organised approach. I am also a Process Server of legal documents. I serve them upon tenants, squatters, illegal trespassers. Covering evictions and other property and commercial legal matters. Should you require these services, or advice, please contact me. I am the hidden gem you will keep talking about.
I can be trusted to keep your private life, private.
Please contact me for further details.
#TRUSTEDHOUSESITTER